A leading environmental company
We don't just sell equipment for recycling, we participate in your project
What we offer
Our turnkey solutions


Professional advice
We provide solutions that best meet all your needs to help you achieve your environmental goals.
Innovation and adaptation
We are always on the lookout for new technologies to improve the recovery and reclamation of anything salvageable in Canada.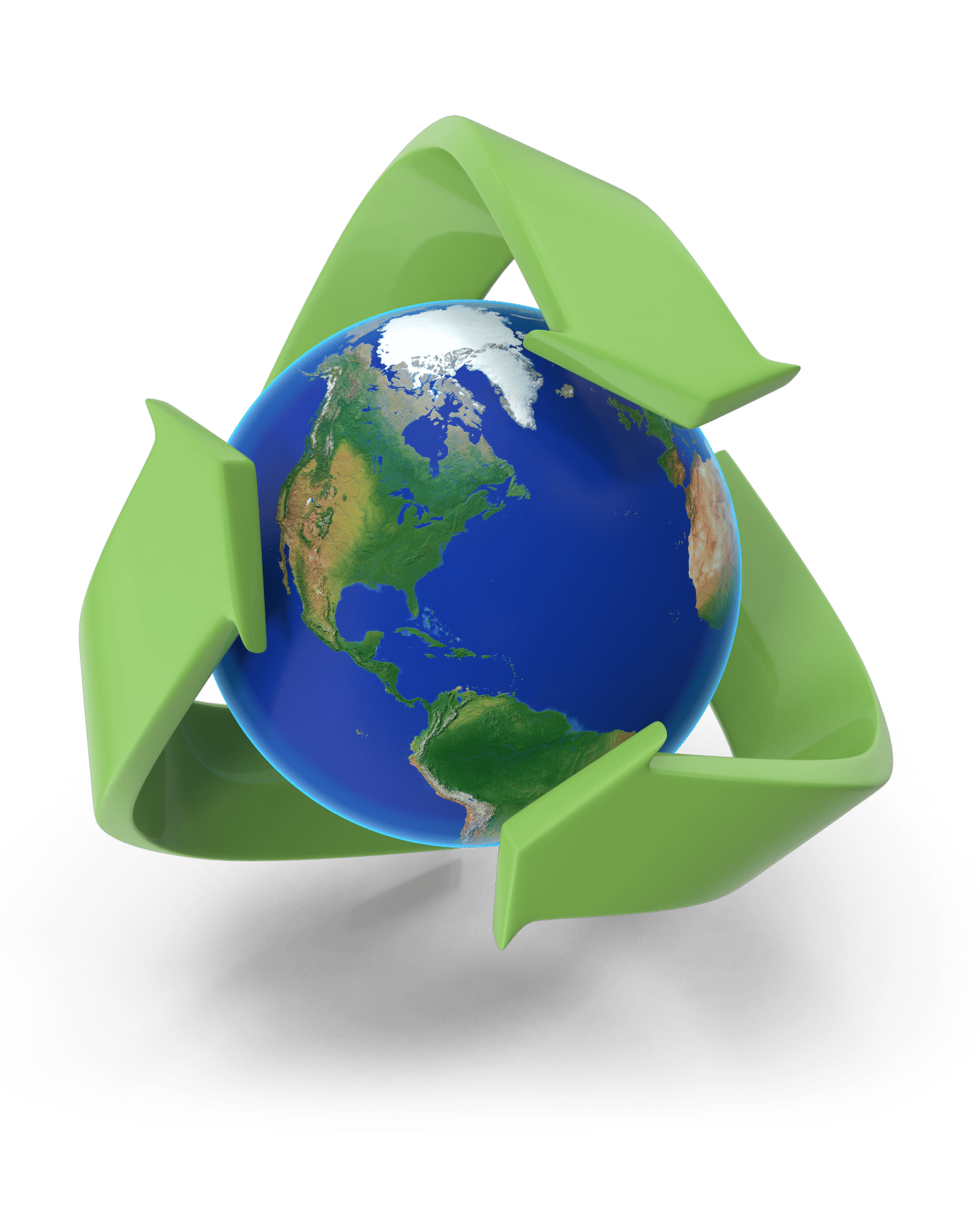 Expert technical support
We are proud to offer not only the best products available on the market, but also the unparalleled expertise of our technicians trained directly by the manufacturers.

Large inventory of products
We have a large inventory for spare parts and these will be shipped within a reasonable time frame.
Our suppliers
European technology at the service of recycling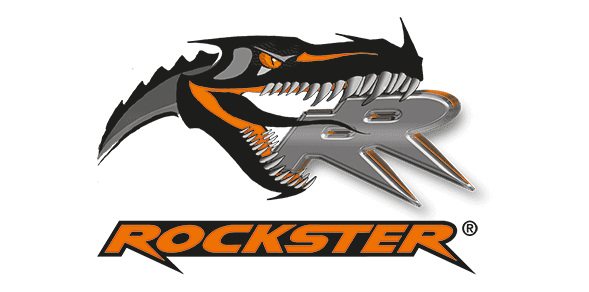 Rockster
Mobile crushing solutions

Stokkermill
From innovation to research
The circular economy
Europe rhymes with innovation in recycling

Our suppliers have laboratories to improve their products and
adapt to the climatic conditions of our country.
We are here to analyze your equipment needs for your demolition, handling and recovery projects and to guide you towards the best choices to enable you to achieve your environmental objectives.
We make it a point of honor to serve our customers well through our support, our advice and our after-sales follow-up.
We have the equipment you need in all fields of application and for all types of materials.
Wood and demolition materials
Recyclable materials or waste
Electrical and electronic materials
Ferrous or non-ferrous metals
For all subjects, we have equipment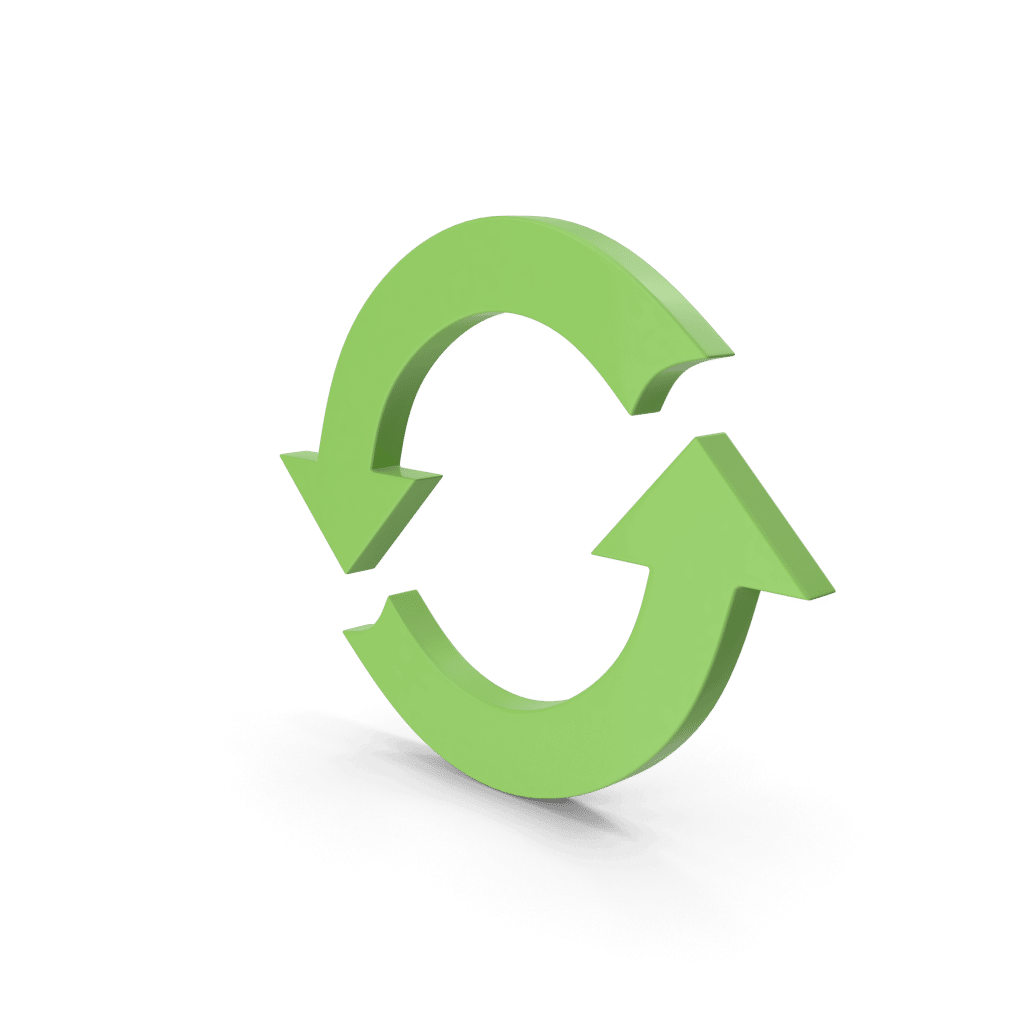 Our products
Consult our extensive inventory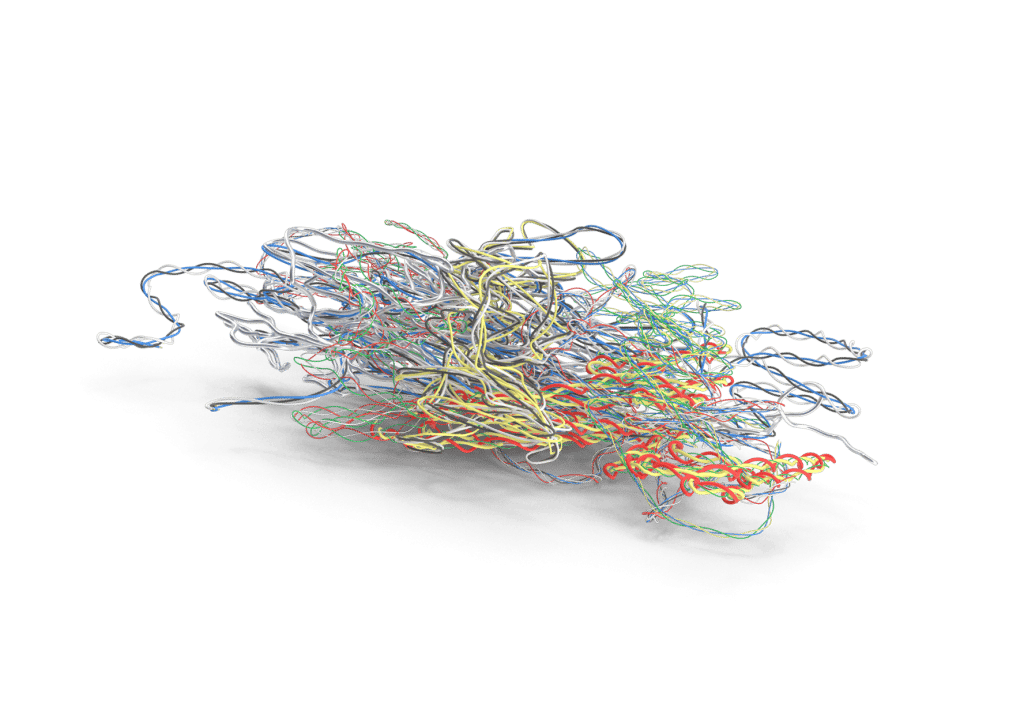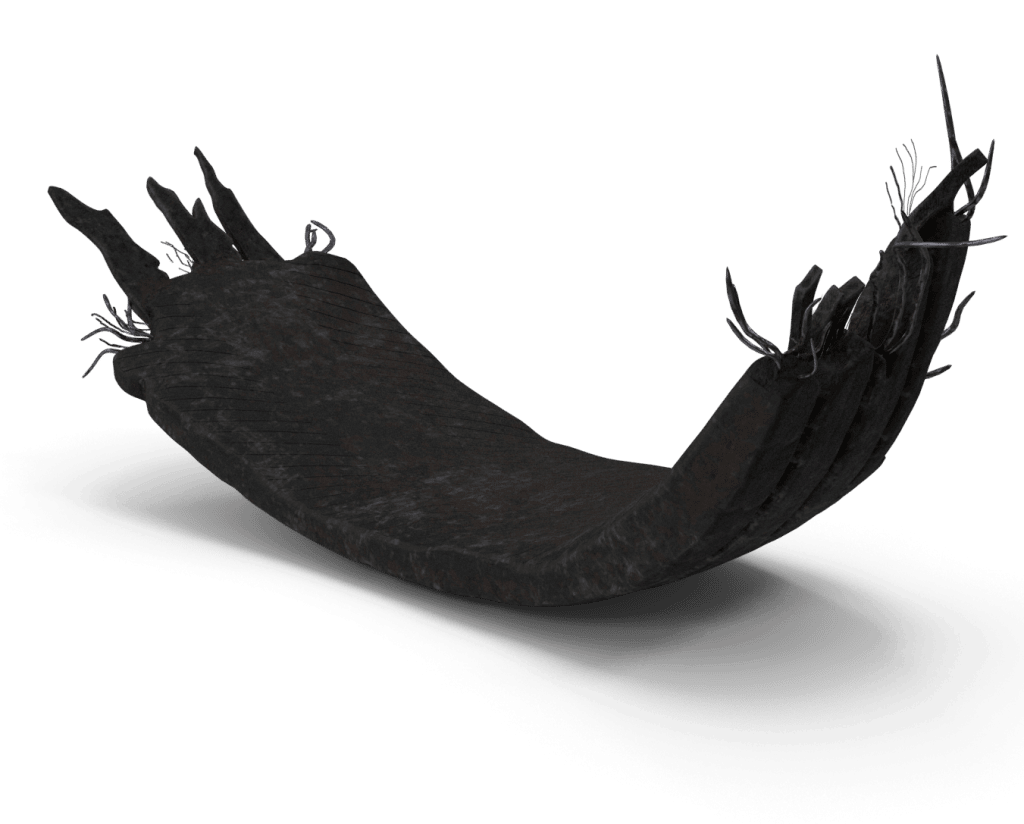 An optimal solution
HAMMEL develops complete systems and efficient specialized machines.
Innovative "double rotor" principle.
If the maximum hydraulic pressure is reached during shredding, the direction of rotation of the rotors is automatically reversed.
Optional equipment available for best results
HAMMEL offers a variety of options to achieve the most cost effective throughput and the desired grain size for each customer.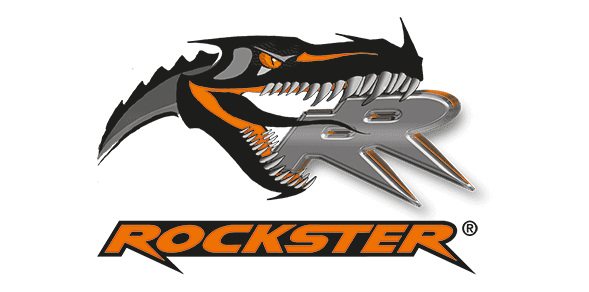 DUPLEX system
Unique and very versatile system that allows the customer to change individual crushing units between impact crusher and jaw crusher.
maximum flexibility
Both units can be installed on the same frame and changed from jaw crusher to impact crusher in a minimum of time.
R&D and production department
ROCKSTER has repeatedly demonstrated its progressive approach to improving and developing more efficient recycling and treatment methods.

SHREDDING GRANULATION SEPARATION
Stokkermill designs and manufactures innovative machines and installations for the treatment, preparation and recycling of a multitude of materials.
The entire range of shredders is covered by a 24 month warranty
The Stokkermill range of electric or hydraulic four-shaft industrial shredders have been designed for the shredding of a wide range of materials and for dimensional control at the outlet thanks to the presence of interchangeable sorting grids.
Increased efficiency
The TURBOFLEX range offers the possibility of treating small diameter cables, without the need to sort the material to be treated (extremely thin cables, standard and large diameter cables can be treated together).
Suitable products
Multitude of models available for each of the products with different operating weight capacities.
A selection of demolition products with Booster
The booster is a system that increases the power of a hydraulic cylinder by intensifying the internal operating pressure in relation to the incoming pressure.
Quality and Innovation
VTN uses high quality raw materials, collaborating with specialized and recognized companies of which they are certified and invests enormous resources in research and development.